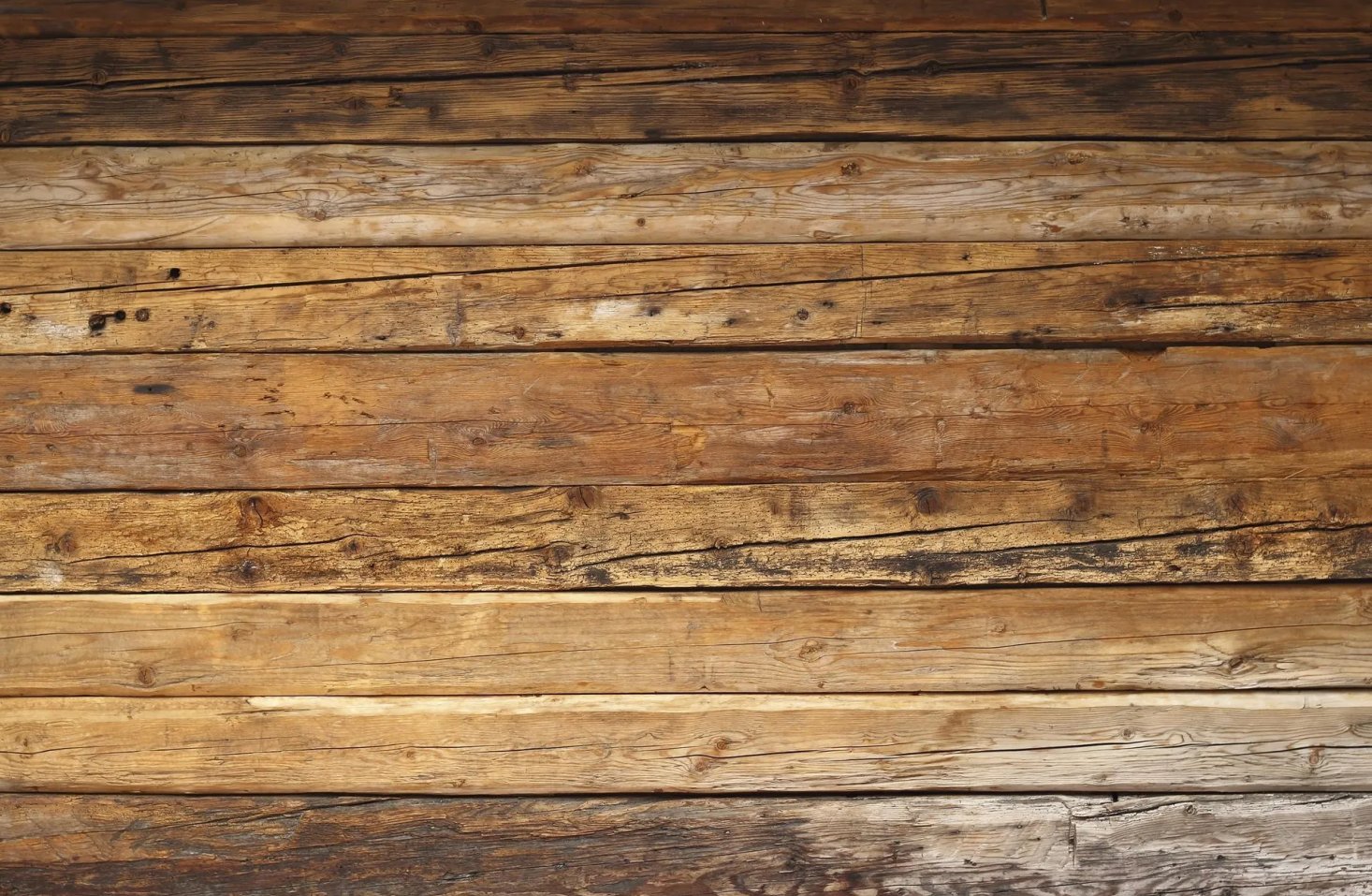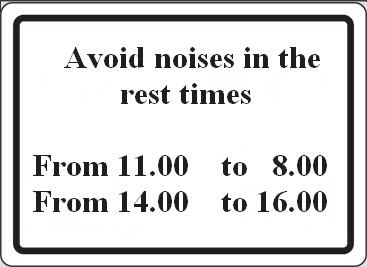 The owner Simona wishes you a good stay in Casa Rosalpina, requesting compliance with these simple rules: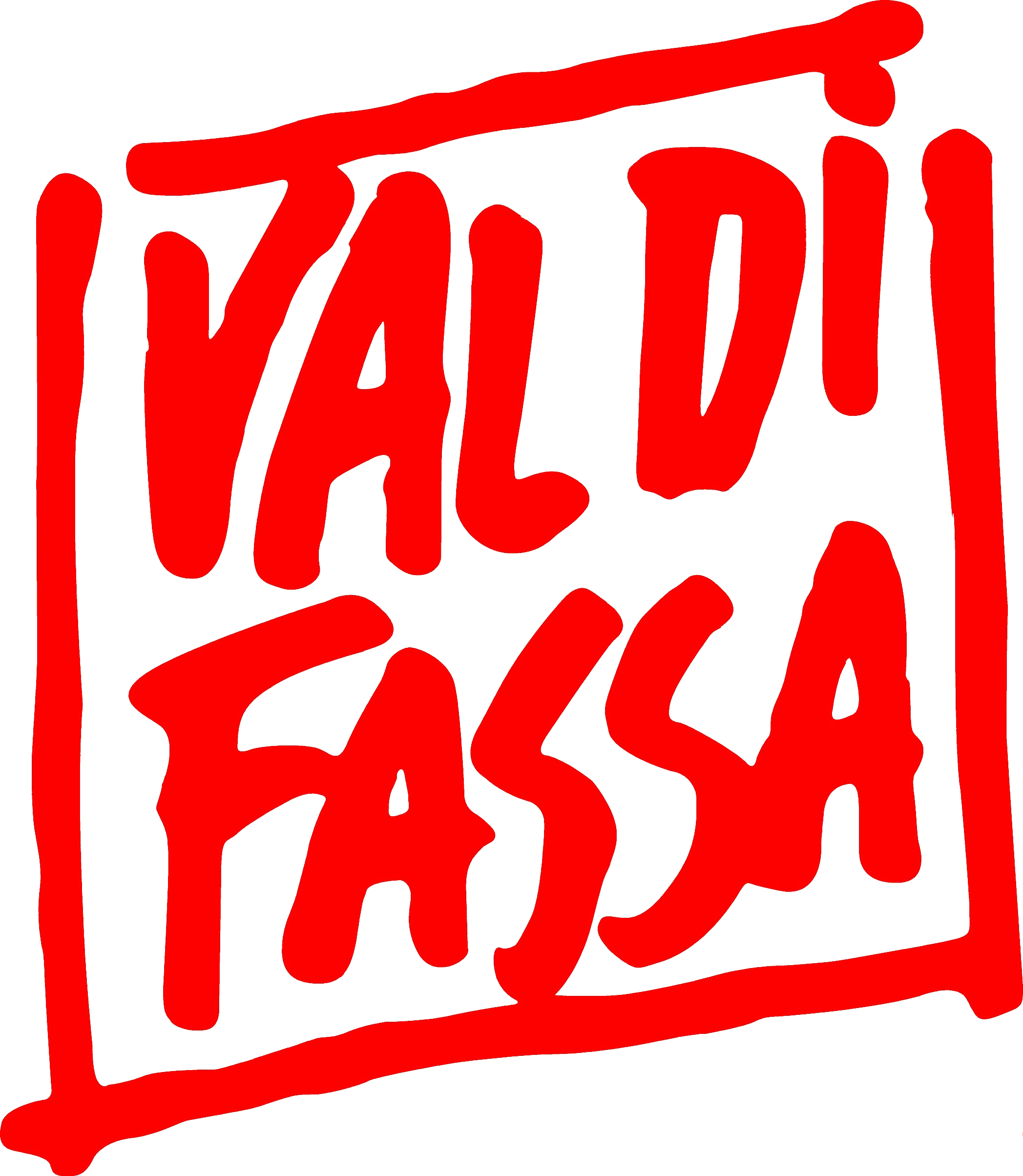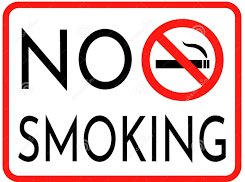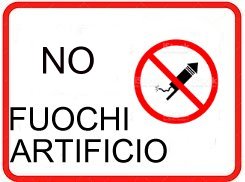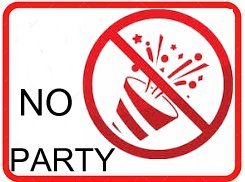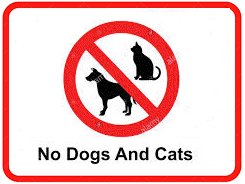 The check-in and check-out operations will be carried out not in presence, the keys will be delivered with the keybox code present at the entrance of the residence, we will always be reachable by telephone. It is required to have a smartphone with active whatsapp.
IT IS FORBIDDEN TO BRING BICYCLES OR SKI BOOTS IN THE HOUSE
CHECK IN after 4 p.m. - CHECK OUT by 10 a.m.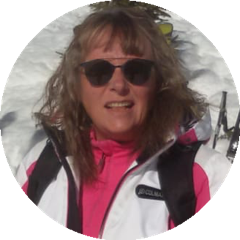 Simona Gerboni